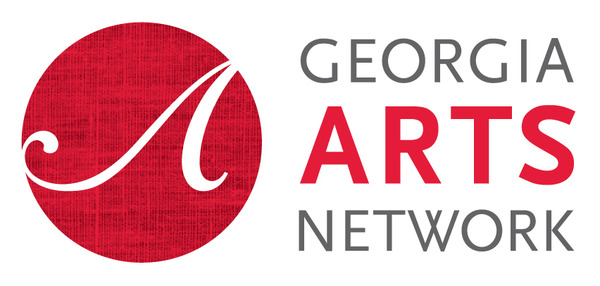 Public Arts Funding INCREASED by 50%!





WE DID IT!



Just a few minutes ago, both houses of the Georgia General Assembly passed the final budget bill (HB 76) which included an

INCREASE of $300,000

for the Georgia Council for the Arts!! The increase has brought state allocations to the GCA up to

$900,000

.



The more than 1200 messages

sent by YOU and other arts supporters helped make this success possible. The bill now heads to the Governor's desk for signature, but the hardest battle has been fought and won!

We still have a long way to go before arts funding in Georgia matches our communities' needs, but

this is an important first step

!

This year is the first time in recent memory that the statewide arts communtiy has come together with one voice and called for action - and the result was an increase in funding!!

Join the Georgia Arts Network today for just $5 as an Activist Member!

Together we can increase funding for the arts, and give the arts community its needed place at the table for important policy discussions on education, transportation, healthcare, and other public policy issues.
---
Our Annual Meeting -
April 20 in Augusta!
Join the Georgia Art Network on April 20th for a day of learning and celebration!
Announcing our Keynote Speaker:

Anthony Rodriguez, Producing Artistic Director
of the Aurora Theatre!

Anthony will talk about the

Innovative Collaborations

he has spearheaded at the Aurora since its founding in 1996.


Our half-day Annual Meeting will include networking, learning, an Arts Advocacy update, and the opportunity for Members to vote on Officers and Board Members for the Georgia Arts Network.
Make your plans to join us in Augusta! Sign up now!
Date: April 20, 2015
Time: 11am - 3:30pm
Location: Morris Museum of Art
Augusta, GA
Cost: $30, with discounts for Members

GEORGIA ARTS NETWORK
c/o VSA Arts of Georgia
1386 Mayson Street
Atlanta, GA 30324
Email:

contact@gaartsnetwork.org